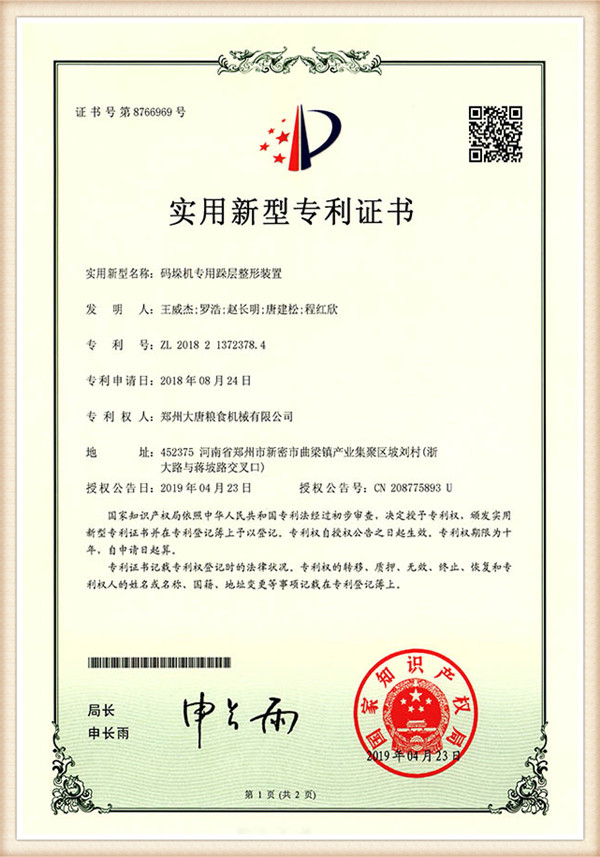 Quality Assurance
1. Quality is the life, Perfect Laser is confident in the superior quality of products being the most effective salesman.
2. Perfect Laser has advanced production management and R & D technology and also continue to technical innovations.
3. Perfect Laser introduces new industrial automation equipment, and gradually optimize the every aspect of production process.
4. Perfect Laser brings in advanced quality test equipments so as to control all laser machines.
5. Perfect Laser has its own complete set of test methods and test standard.
Quality Management
1. Perfect Laser has strict and meticulous quality control in all aspects of the production process, to ensure product quality.
2. Perfect Laser brings in advanced test equipment, which can test the quality of every laser machine.
3. ISO9001: 2000 System Certification.