The food industry is the pillar industry of China's national economy, and food machinery is the industry that provides equipment for the food industry. With the improvement of people's requirements for food culture and the prosperity of restaurants, restaurants, and other catering industry, the quality and safety of food and beverage has been paid more and more attention by all sectors of the society, which directly drives the demand of related food machinery, and also provides valuable development opportunities for China's food machinery industry market.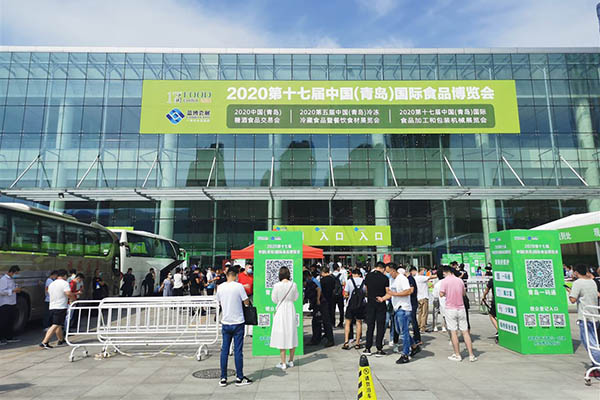 This Qingdao international food processing and packaging machinery exhibition, Datang grain machinery actively participated in the deployment, in-depth exchanges with customers, understand customer needs, to develop more in line with their own solutions for customers, our product solutions are excellent, so that customers have security, after-sales service so that customers can rest assured.
Thanks to the favor of new and old customers, the exhibition has been a complete success.
---
Post time: Mar-09-2021