Electrical Roller Mill
Brief Introduction:
The electrical roller mill is an ideal grain milling machine for processing corn, wheat, durum wheat, rye, barley, buckwheat, sorghum and malt. 
Product Detail
Product Tags
Product video
Product Description
Electrical Roller Mill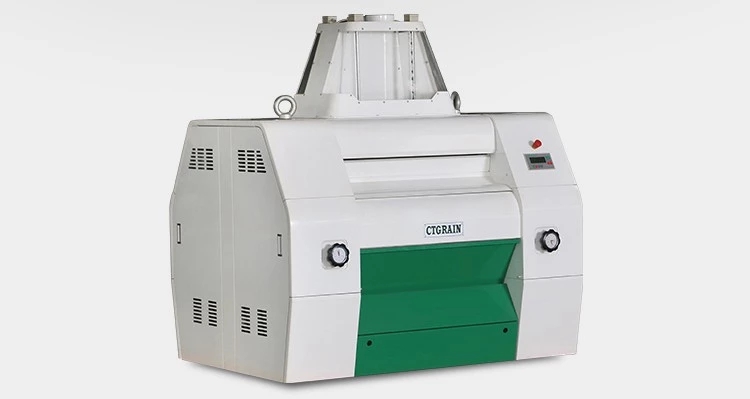 The machine for grain grinding
Widely used in Flour Mill, Corn Mill, Feed Mill and so on.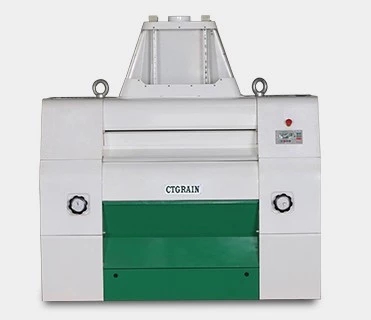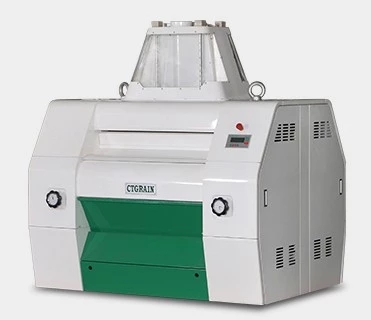 Working principle
After the machine start up, the rollers begin to rotate. The distance of two rollers is wider. During this period, there is no material fed into the machine from inlet. When engaging, the slower roller moves to faster roller normally, meanwhile, the feeding mechanism begins to feed material. At this time, the related parts of feeding mechanism and roller gap adjusting mechanism begin to move. If the distance of two rollers is equal to working roller gap, two rollers engaged and begin to grind normally. When disengaging, the slower roller leaves from faster roller, meanwhile, the feeding roller stops feeding material. The feeding mechanism makes the material flow into the grinding chamber stably and spreads the material on the roller working width uniformly. The working state of feeding mechanism is in accord with the working state of roller, feeding material or stopping material can be controlled by the feeding mechanism. The feeding mechanism can adjust the feeding rate automatically according to the volume of feeding material.
Features
1) Roller is made of centrifugal cast iron, dynamically balanced for a long working span.
2) Horizontal roller configuration and servo-feeder contribute to a perfect grinding performance.
3) Air aspiration design for the roller gap help to reduce the temperature of the grinding roller.
4) Automatic operation system makes it possible to display or modify the parameter very simply.
5) All the roller mills can be central controlled (e.g. engaged/disengaged) through PLC system and in control room center.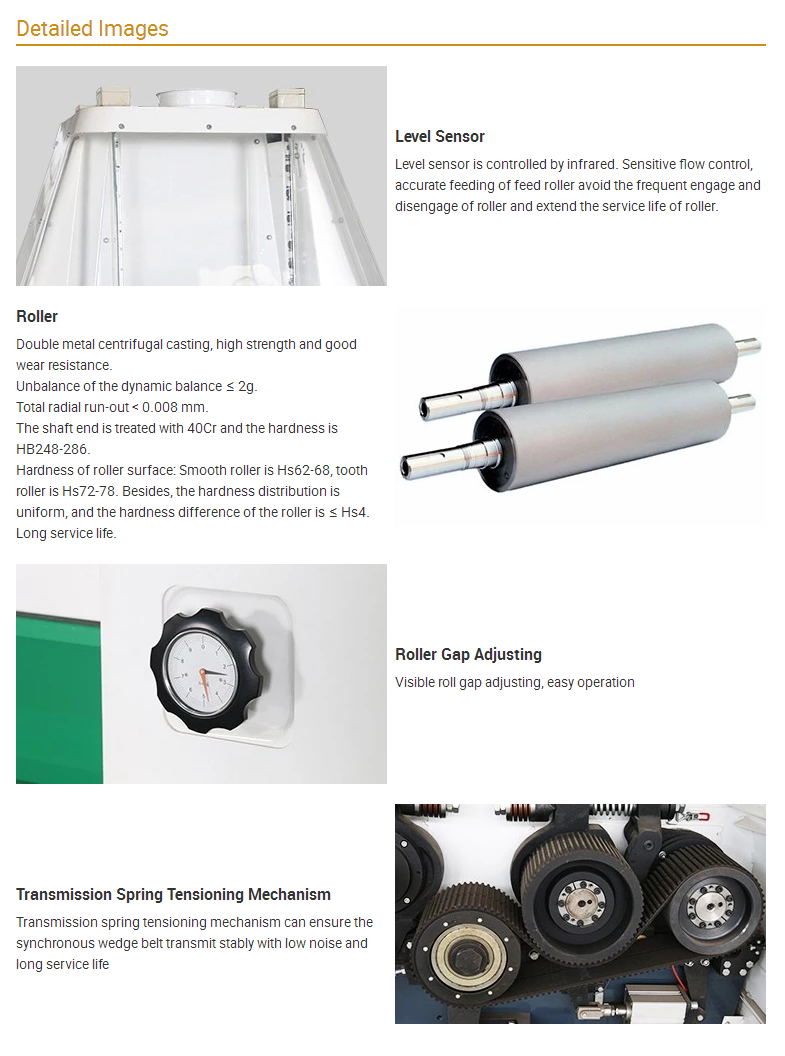 Technical Parameter List:
| | | | | | |
| --- | --- | --- | --- | --- | --- |
| Type | Roller Length(mm) | Roller Diameter(mm) | Feeding Motor(kw) | Weight(kg) | Shape Size LxWxH(mm) |
| MME80x25x2 | 800 | 250 | 0.37 | 2850 | 1610x1526x1955 |
| MME100x25x2 | 1000 | 250 | 0.37 | 3250 | 1810x1526x1955 |
| MME100x30x2 | 1000 | 300 | 0.37 | 3950 | 1810x1676x2005 |
| MME125x30x2 | 1250 | 300 | 0.37 | 4650 | 2060x1676x2005 |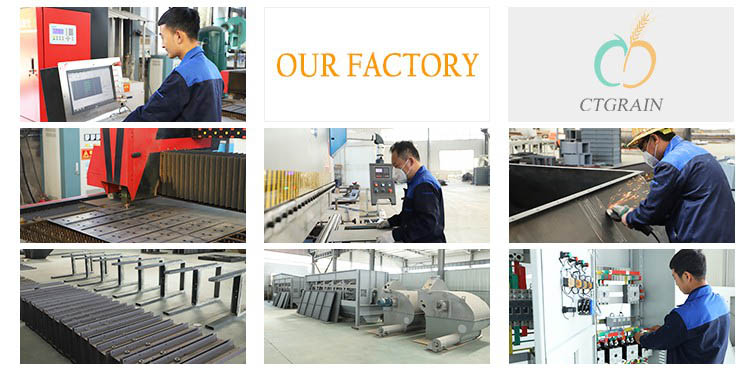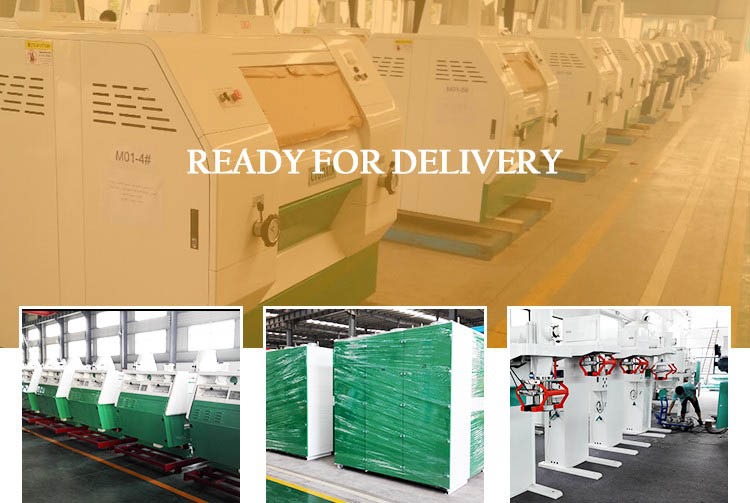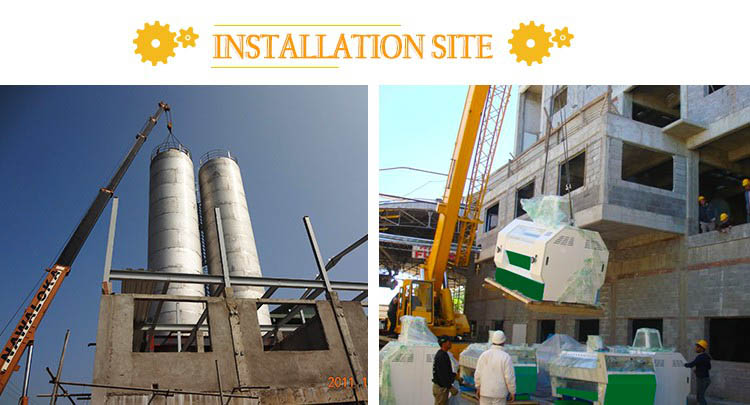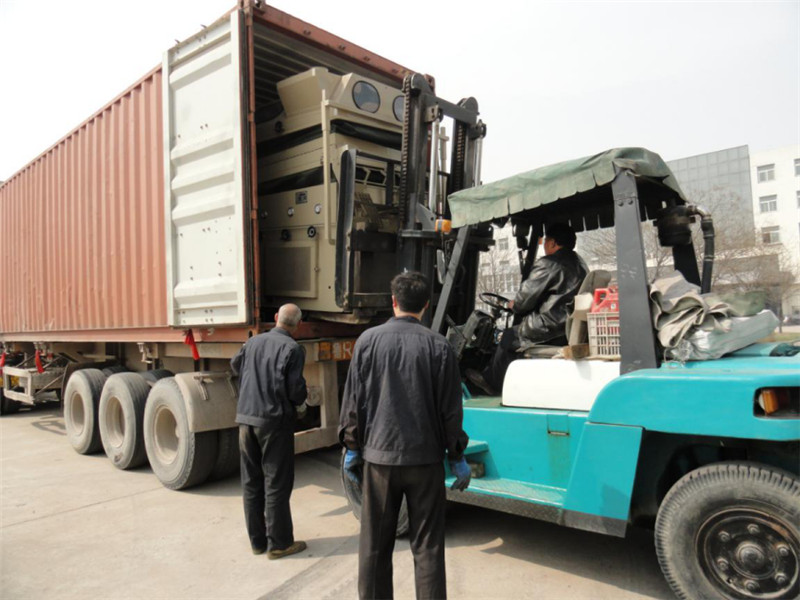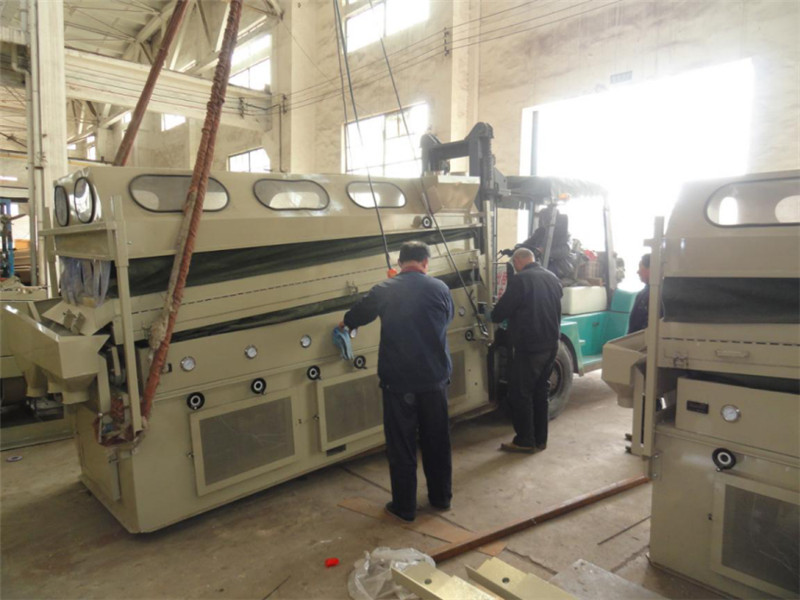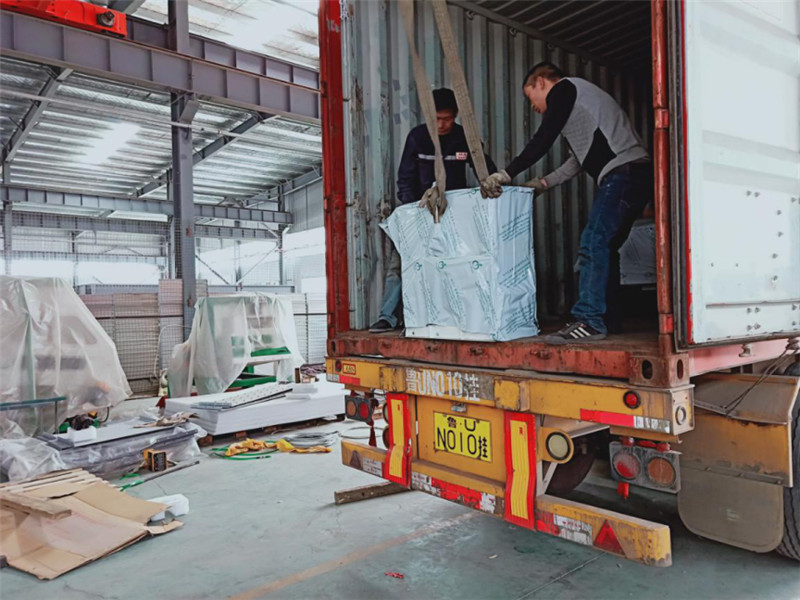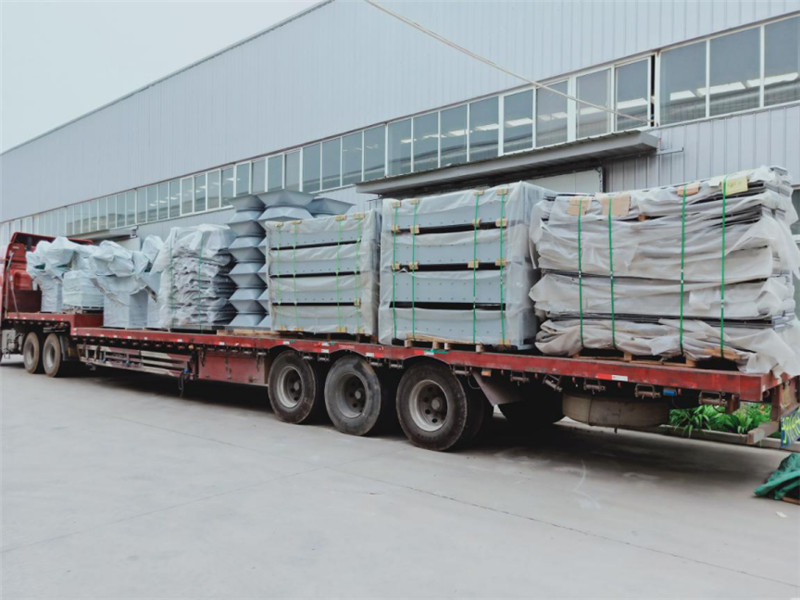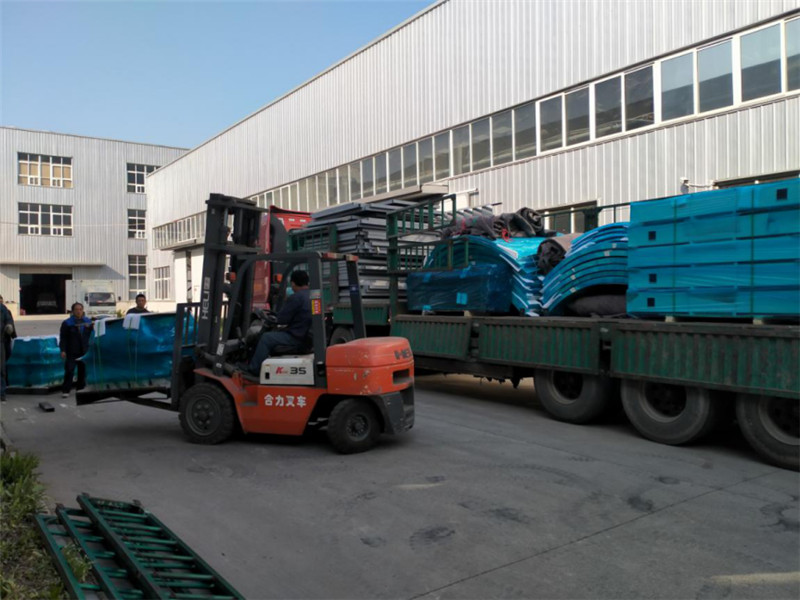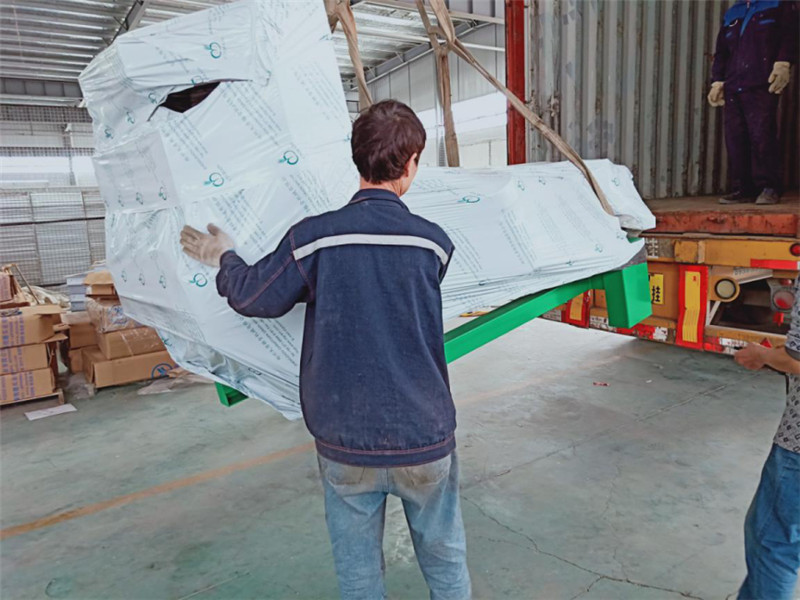 ---
Previous:
Flour Blending
Next:
Flour Mixer
---