TQSF Series Gravity Destoner
Brief Introduction:
TQSF series gravity destoner for grain cleaning, To remove stone, To classify grain, To remove light impurities and so on. 
Product Detail
Product Tags
Product video
Product Description
T

QSF

 Series Gravity

D

estoner

TQSF Series Gravity Destoner for grain cleaning, To remove stone, To classify grain, To remove light impurities and so on.
This stone separator has great separating performance. It can remove the light stones in grain's size from the grain flow, making great contribution to getting perfect products up to related food sanitary standards.
  
Working principle
The material falls onto the guide plate from inlet and cover evenly on the entire width of the upper sieve due to the vibratory action of the machine. The combined action of the vibration and air flow make the material on the upper sieve classified automatically according to its specific gravity and granular size. Light material become overtails of the upper sieve and discharged out of the machine from the machine tail. More light material like straw and dust is taken away from aspiration outlet. Heavy material together with stones and sand falls onto the lower sieve through the upper sieve. As the action of the machine vibration, air flow and friction, the heavy material moves towards the tail of the machine and discharged from the tail outlet while sand and stones move towards the head of the machine and discharged from the stone outlet. Through the observation windows, operator can directly observe the effect of classifying and de-stoning.
- The sieve box that is usually loaded with two-layer sieves is supported by hollow rubber springs and is caused to vibrate by one or two vibrators based on machine execution.
- In order to achieve the optimum degree of separating and classifying, the inclination of the sieves, the air volume as well as last separation can be adjusted accordingly.
Application
- The destoning machine is ideal for removing stones from the continuous grain stream
- On the base of differences in specific gravity, removal of high-density impurities such as stones, clays and metal pieces and glass is achieved.
- As one of the most popular grain cleaning machines, it is widely utilized in raw material cleaning section in flour mills, rice mills, feed mills and seeds processing plant.
Features
1)Reliable and excellent classifying and de-stoning.
2)Negative pressure, no dust sprays out.
3)High capacity.
4) Easy operation and maintenance.

The upper sieve plate: 
Three section screens with different size holes are used to improve the automatic classification of materials.

Bottom sieve plate: 
It is working surface of removing the stone with high efficiency.

Ball cleaner: 
To keep sieve from blocking by cleaning the sieve effectively.

Amplitude and screen angle indicator:
The amplitude and screen angle can be adjusted according to the indicator.

Wind door adjustment:
Air volume can be adjusted according to the material characteristics , so as to achieve good destone effect.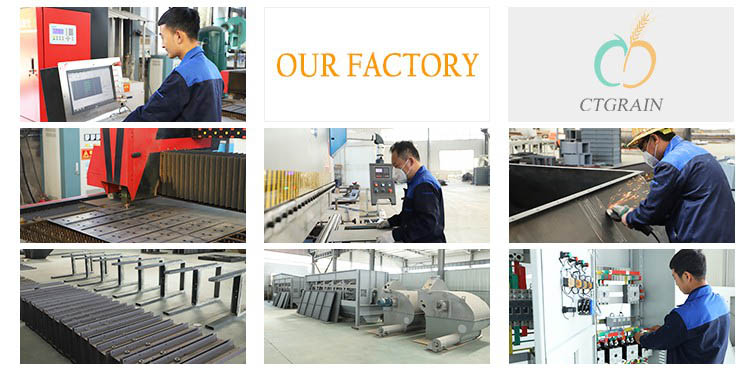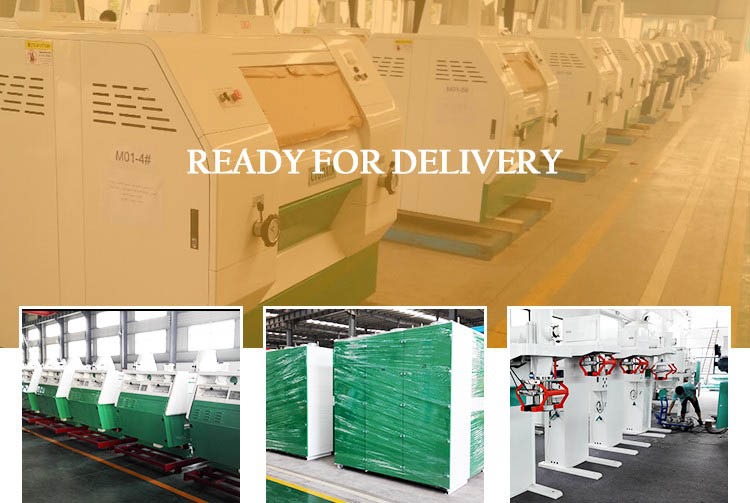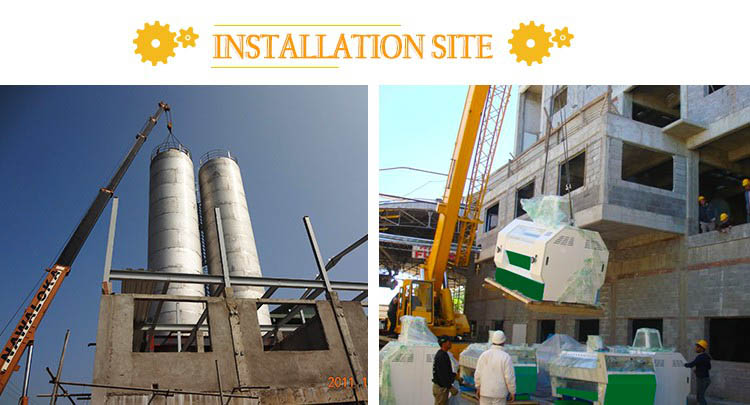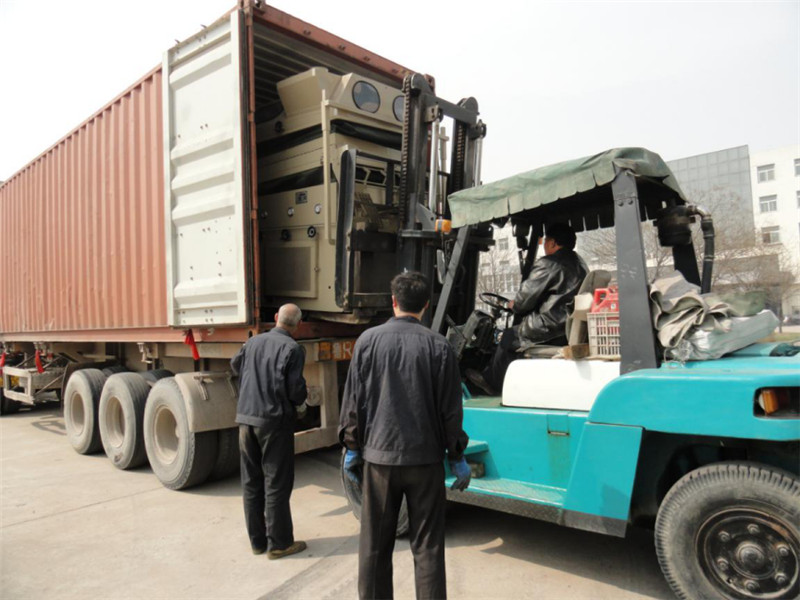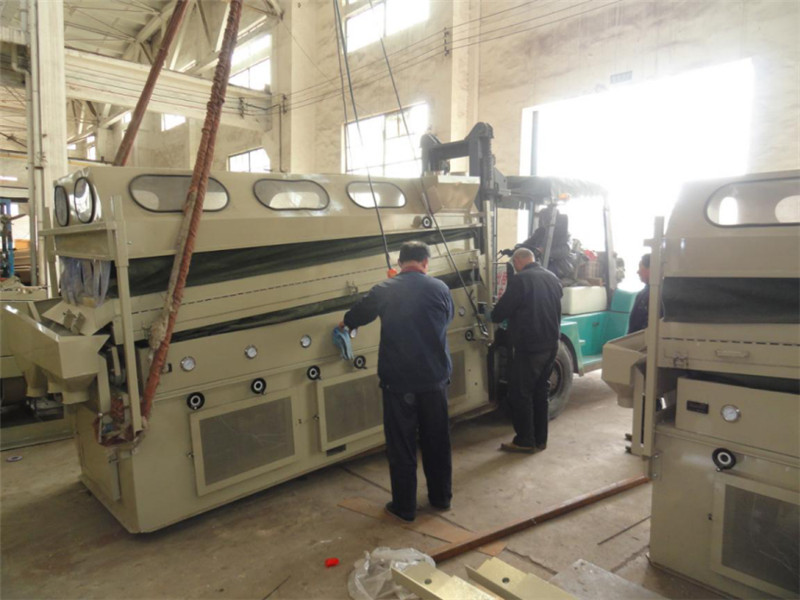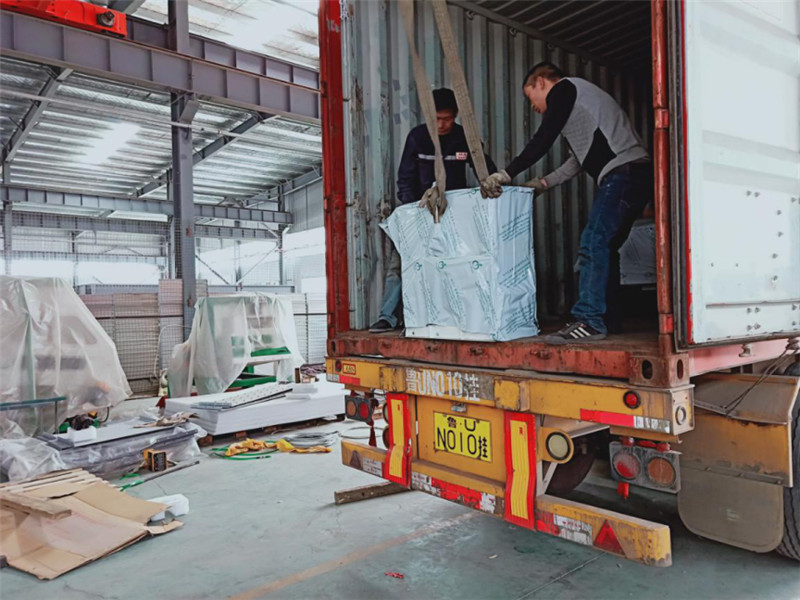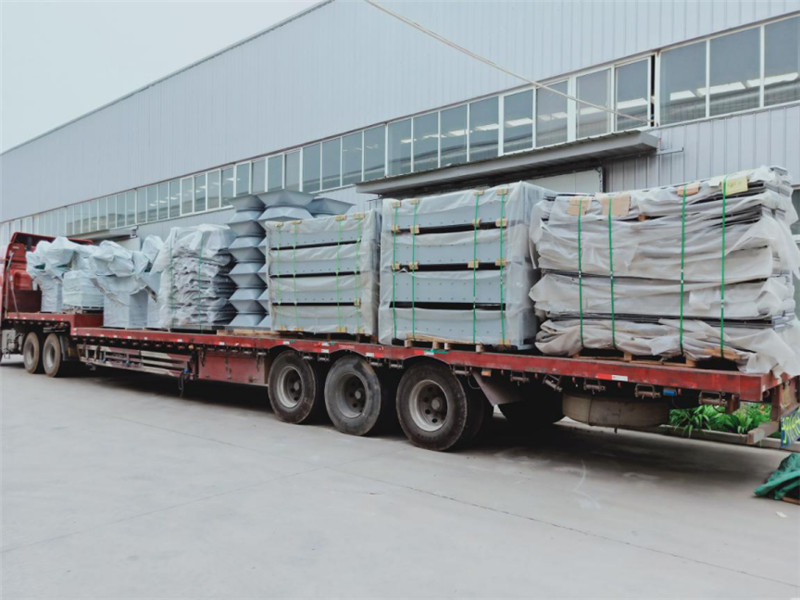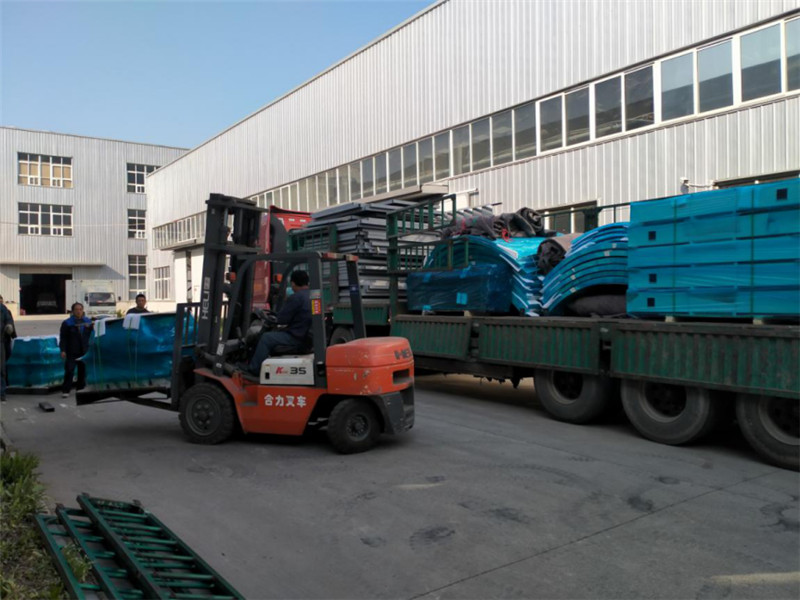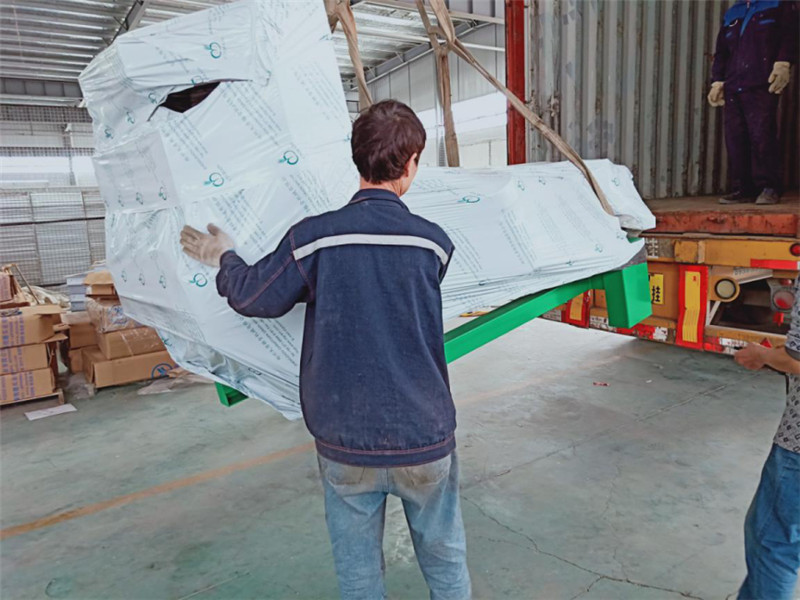 ---
Previous:
Flour Blending
Next:
Flour Mixer
---